PED conference: an impression
In June, 2022, researchers, policy makers, and civil servants from all over Europe came to Amsterdam for the Positive Energy Districts Conference. During the two-day conference, participants shared ideas, developed new insights, were inspired by excursions to local PED sites, and enjoyed networking opportunities.
The conference programme was prepared during a lively online pre-meeting in April. This ensured that participants got what they came for: the latest international insights into real implementation of technologies, a PED planning tool, meeting people involved in PEDs from other countries – and more.
Keynote speakers Peter Rathje (CEO, ProjectZero) and Renée Heller (professor of Energy and Innovation, Amsterdam University of Applied Sciences) talked about business and government engagement and the role of technology. Participants visited local projects, some focussing on the energy community, others on the role of commercial parties and integrated neighbourhood development.
7 minute impression
In this video – duration 7:17 – keynote speakers and participants talk about their input and lessons learned from the conference. It includes impressions of the excursions and breakout sessions.
A very concise report was produced for the participants. As it features some of the main insights from the conference, it is included here for download.

Interviews with keynote speakers
"Be a pain in the ass": Engagement is the main challenge for sustainability
Peter Rathje, ProjectZero
CEO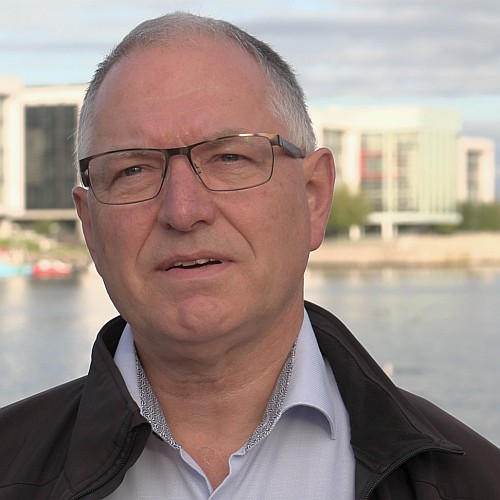 The Danish 'ProjectZero' started in 2007. Its main goal: for Sonderborg to co-create a zero-emission municipality. Sonderborg, in southern Denmark, hit the 50 percent CO₂ reduction mark in 2020. By 2029, the municipality is expected to reach zero carbon emission for its energysystem. "Not expected to, it will", states Peter Rathje.
---
"Technical innovation makes the energy transition practical and affordable"
Renée Heller, professor of Energy and Innovation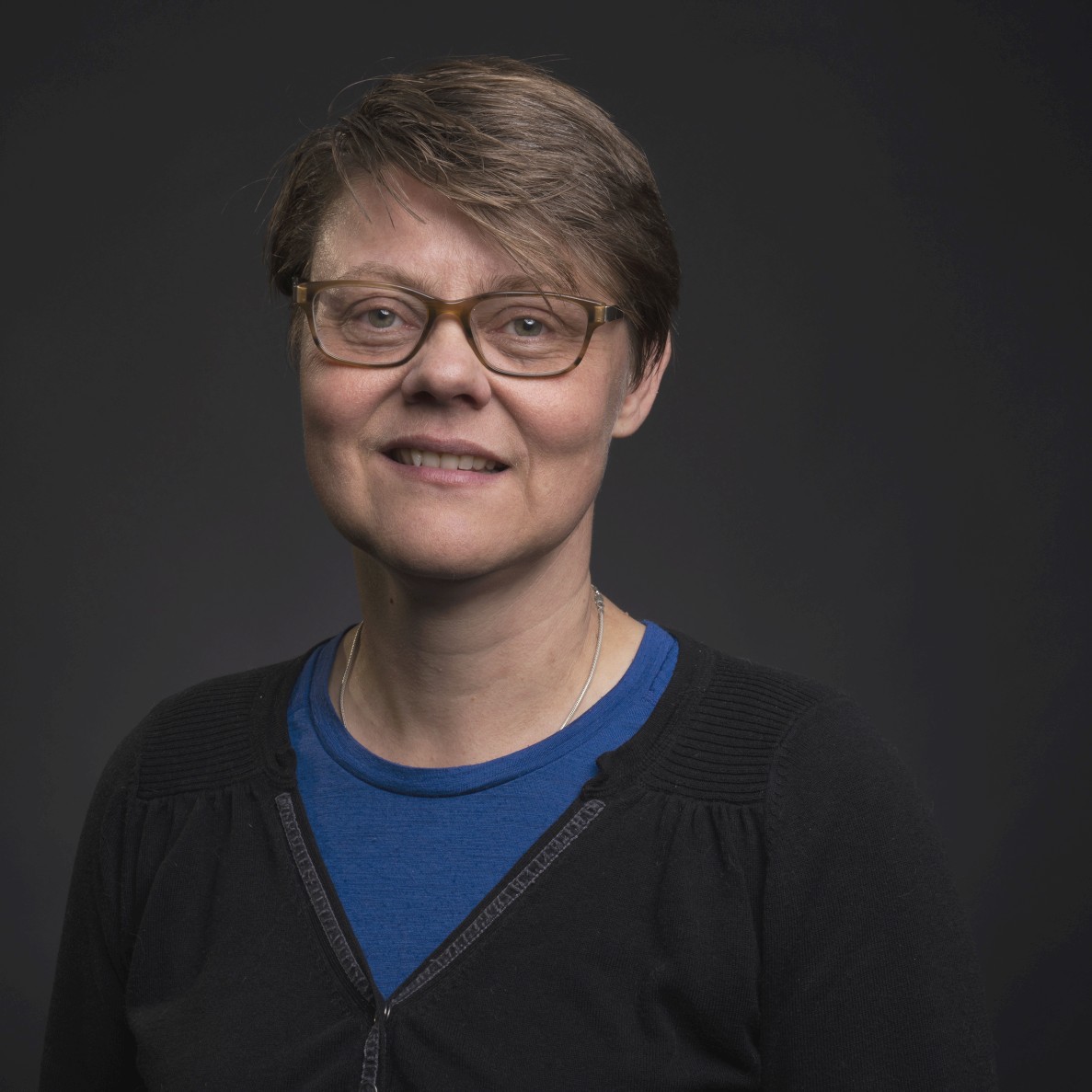 "It is an inhibiting factor that there are too few people around who understand the technology and the administrative aspect and how subsidies work and how residents can be involved. Not everything in detail, but understanding other people's expertise is very important."